If your business uses Sage 300 you need a valued partner to get even more from your investment. We can help you adapt Sage to your business.
Why use planetblu? Our business is service, not sales. We do not sell Sage 300 – but we can direct you to a suitable sales channel. Because we are not focused on selling you any particular product, we can focus on helping you get what you need from Sage.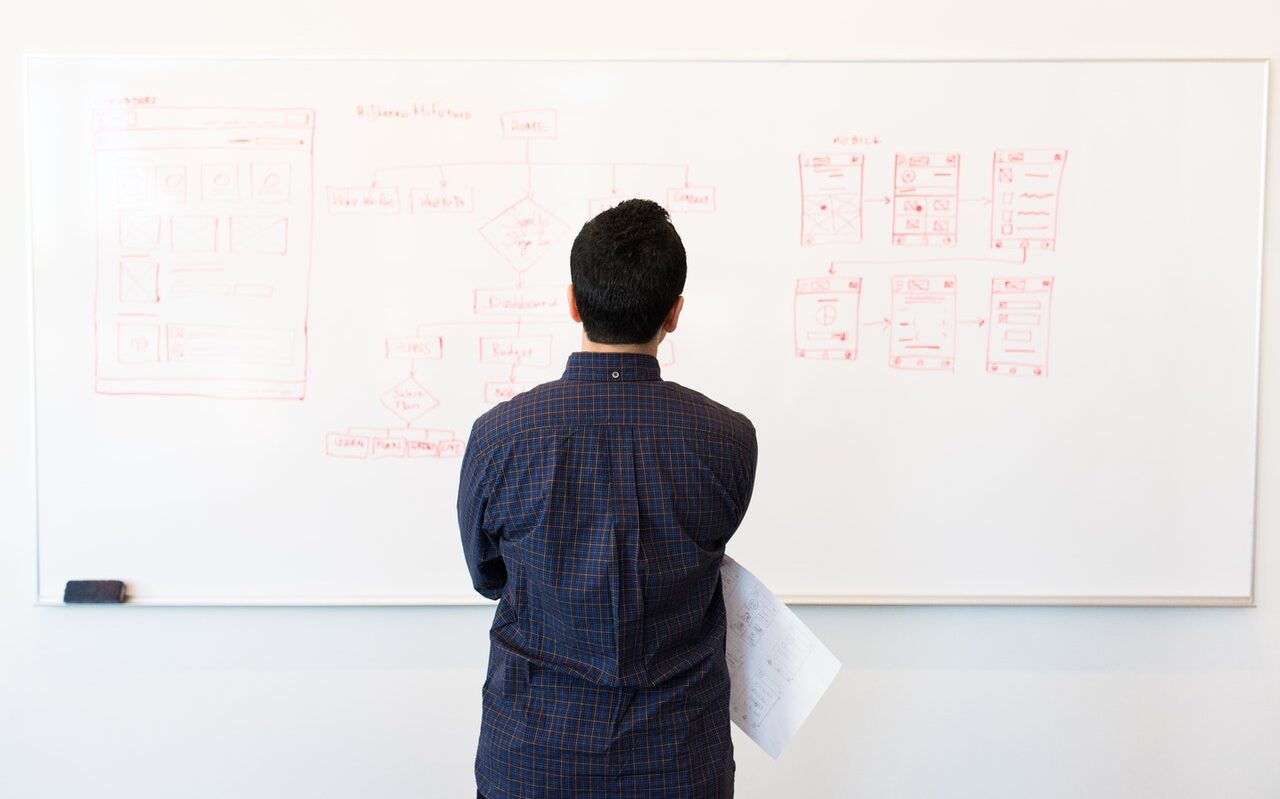 We've got over 20 years of experience with the product – even before it was known as Sage 300c!
Examples for existing Sage users:
Automated Order Entry from your eCommerce platform
EDI Integration with leading industries like Bunnings
EDI Integrations with Freight Forwarding Partners
B2B Integrations
Automated DAYEND processes
Extended Custom Reporting using Crystal Reports
Purchase Order Automations
Examples for clients about to purchase Sage:
Lower startup cost by using AWS servers instead of buying hardware
Networking in the cloud
Backup Strategies that are completely automated and in the cloud
Installation of Sage
Instructor led, online, one-on-one or group training
Temporary Staff Replacement/Training
Got an idea? Why not contact us now to see how we can help you get the best from Sage 300.